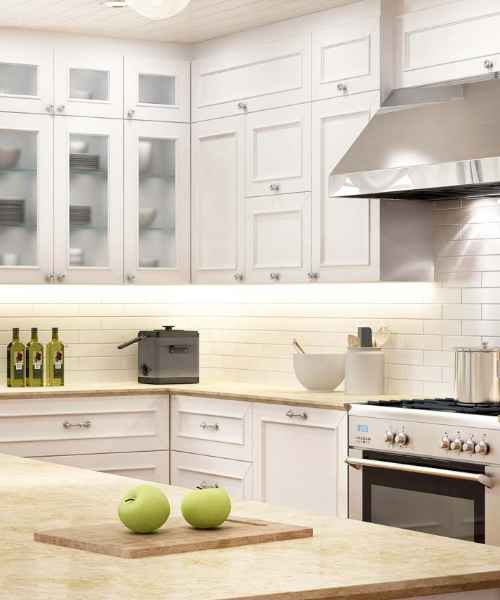 Welcome to Avalon Industries Ltd
Avalon Industries Ltd specializes in home renovation and improvement. We look forward to assisting you in your search for the perfect home improvement that suits your needs. Avalon Industries Ltd believes we are that business. Our customer service, combined with our pricing, is unmatched by any competitor. Our Goal is to excel at Home Renovations and Improvement, in Victoria.
Over 22 Years of Experience
We pride ourselves in great service in and around Victoria. Avalon Industries Ltd has been serving the Victoria area for over 22 years and wants to earn your business. Our loyal customers love our personalized treatment; it keeps them coming back each time a new issue arises. Our customers are like our family. Join the clan today.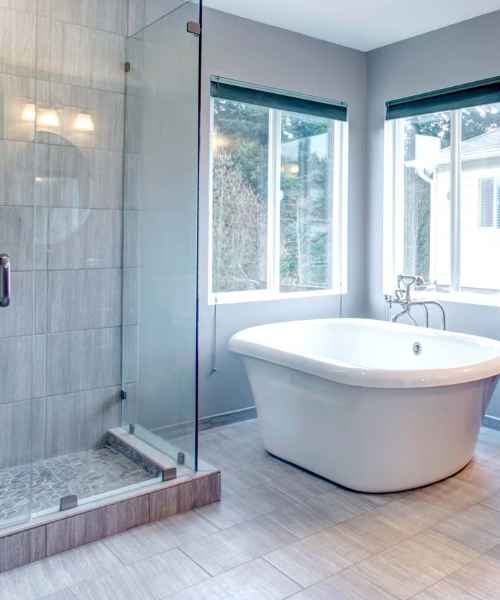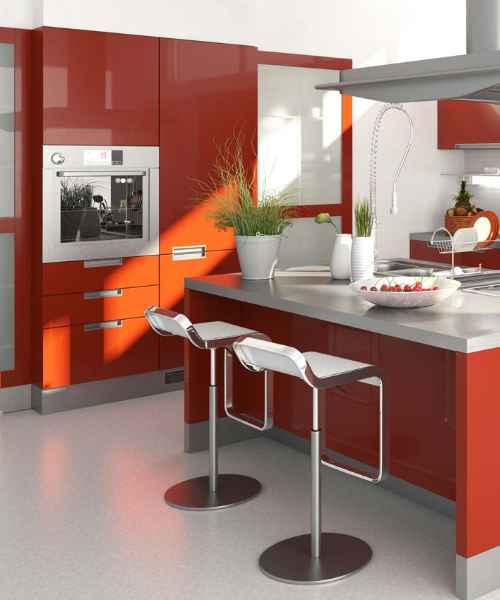 Contact Us Now
Please feel free to browse our entire site. You'll be sure to find what you are looking for. If not, give us a call and we'll talk pricing, at 250-544-1633.
Click on the "Talk Now" button to contact us immediately via telephone or click on the "Live Help" button to chat with our online receptionist. Our receptionist is standing by Monday to Friday from 9 AM to 8 PM (EST).